Equi-Sky Cream Plastic Breakaway Honda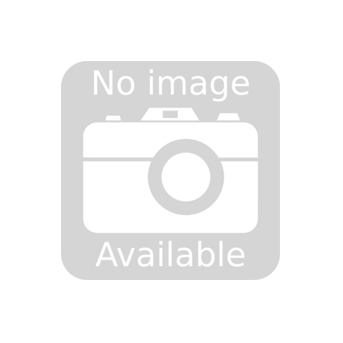 All plastic construction
Breakaway honda
Use in place of your traditional rope honda
Easy to use
Saves time when practicing
Color: cream
Product Details
Product Weight: 0.10 LB
Shipping Dimensions: 1.00" x 4.75" x 2.25"
ADDITIONAL INFORMATION
Our best selling honda! You get a great value of price and quality with this economical breakaway honda. It's a great help when you are practicing so you don't have to keep getting off your horse to retrieve your rope!