Emergency Preparedness

Camping buyer Mike Vause and Accessories buyer Amy Griffiths collaborated to create the Survival department - and they know what you need, because they use these kits themselves!
Amy Griffiths & MIKE VAUSE

Preparedness Buyers
Is your family prepared? Get ready for any situation with survival gear and emergency preparedness supplies hand-picked by the experts at Smith & Edwards. We've been around since 1947, so we know what it takes!


About Emergency Prep at Smith & Edwards
We've combed our store to find the best survival products! Four of our in-store experts collaborated to build this selection of Emergency Preparedness supplies, so that no matter the situation - flood, fire, tornado, snowstorm, hiking, power outage, flat tire on a snowy mountain pass, or zombie apocalypse, you'll have important tools needed to survive.
You'll find individual supplies and refills, as well as 72 hour kits assembled and ready to go. Not sure what goes into a 72 hour kit? Don't worry! Get started with our Essentials List above, or download a complete list here. We have all the items needed to make your own, including multiple category selections to help you find the best for your budget and family needs. Does your church, school, local community, business, or other large group want to put together some emergency preparedness kits? We can help with larger projects too!
Preparing individual emergency kits for your family? Download a personal ID card here to attach to each family member's bag for fast identification when an emergency strikes.
From First Aid Kits to Food Storage supplies & equipment, you'll find everything you need to prepare yourself and your household for anything.
Categories
Products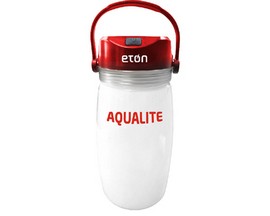 Number: NAQUALITE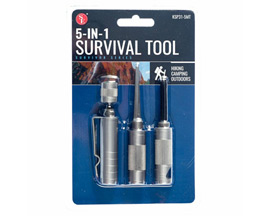 Number: SEKSP31-5MT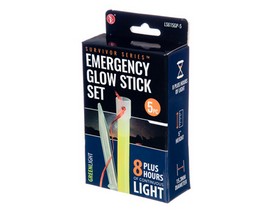 Number: SELS615GP-5