Binoculars & Equipment
Increase your visual prowess with a new pair of binoculars! Spot that elk or mule deer from hundreds of yards away. Not on a hunting trip? Keep binoculars on hand or in your Jeep. Lepidopterists, ornithologists, and surveyors can rely on these great optics. Whether you're chasing butterflies, storms, or trophy bucks, you can always use another set of eyes.
Categories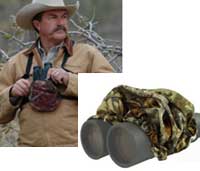 Any precious piece of equipment needs protection, right? Protect your binoculars (click here to explore our brands) with cases and caddies to keep them dry and away from the dangers of the outdoors. The best brands like Butler Creek, Bushnell, Crooked Horn, and Alpine Innovations.
View Products
Products

Number: DB-215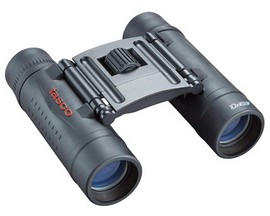 Number: TAS168125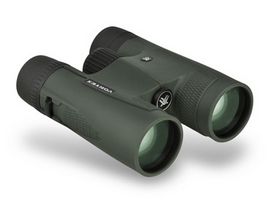 Number: VPR4210HD