Canning & Food Preservation

Vickie's the mastermind behind Smith & Edwards' amazing kitchen gadgets and buckets! Plus, she knows everything you need for canning because she cans fruit and treats for her family every summer. Whether you're making jerky, pressure canning, or dehydrating fruit, Vickie's got the gadgets and canning equipment you'll use year after year.
VICKIE MAUGHAN

Housewares Buyer
Gather up the family and get going in the kitchen for fun food processing. You'll be able to enjoy the sweet tastes of summer even in the coldest of winter months with your new favorite home canning tools from Smith & Edwards.
Who doesn't love a jar of home-canned peaches? Or pickled zucchini on a toasted sandwich with lightly steaming roast beef?
Now you can make your own canned goodies and food storage with the best food preservation supplies around. Mason jars for canning, Food Vacuum Sealers, even dehydrating equipment so you can make your own jerky and dried fruit snacks - we've got you covered.
Categories
Products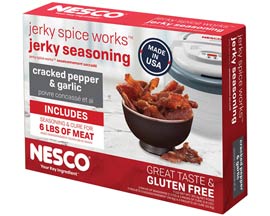 Number: 6238471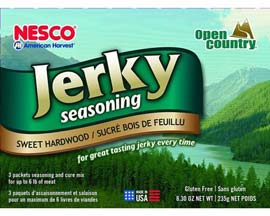 Number: 6269815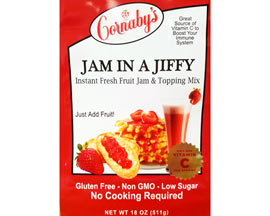 Number: COR20001