High Visibility Workwear
Find the high vis workwear you need at Smith & Edwards. From vests you can keep in your truck to the day in and day out high visibility workwear shirts in both orange and yellow, long sleeve and short sleeve, from brands you trust like Carhartt.
Need a glove that'll stand up to barb wire? Click here to check out our best-selling Yellowstone Gloves.
Welcome to Smith & Edwards! We love shipping you the workwear you need, but workwear (click here to shop all workwear and work boots) is just the beginning!
Since you're already here, take a look at our Fishing department and get some tackle & bait. Do you love good sauces? Our Kitchen department has hundreds of spices & sauces available. And if you want to get a little treat for you kiddo, you've GOT to checkout the tractors, animals & toys in our Toy department.
We want to make sure you're safe on the jobsite, so you'll find great Carhartt high vis workwear and ways to stay safe here at Smith & Edwards. Thanks for coming by!
Categories
Products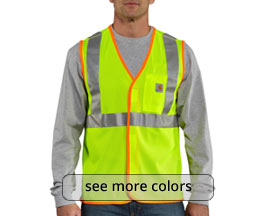 Number: 100501
Price: Starting at $19.99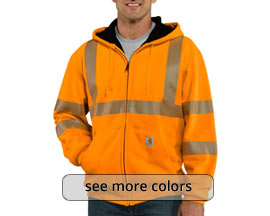 Number: 100504
Price: Starting at $69.99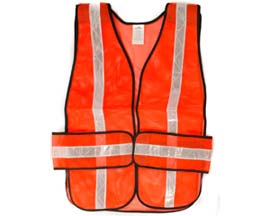 Number: 1YAN9A