Western Horse & Livestock Supplies

Marty's been with Smith & Edwards for over 20 years. Marty makes his own leather goods when he's not at work, and at work he runs the Tack Workshop in-store.
Marty and his people know just about everything there is to know about the gear you need for farming, ranching, trail riding and packing, and rodeo... Ask us if you need anything!.
MARTY THOMPSON

Western Buyer
Whether you're shopping for you, your horse, or that special someone, Smith and Edwards' Western Store has what you need. And in fact, we make a lot of this horse tack, including headstalls and spur straps, so you know we'll take care you get the horse accessories you need.
Browse around and find everything you'll want for your horse and riding adventures, including saddles, pads, bits, spurs, leather supplies, horseshoes, tools, and horse grooming supplies.
All of this as well as quality crafted pack equipment and leather goods made right in the Smith and Edwards store by our master leather craftsmen. Many top brands to choose from, all at "Country Boy" pricing.
Smith & Edwards Manufacturing - Western Tack and Pack Equipment
Did you know that we make some of the stuff we sell? That's right. Smith & Edwards makes over 200 trail riding, packing, and horse tack items. These great products are perfect for use in the arena, on the trail, or on the ranch.
Since 1977, we've provided tack shops across the American West with the essentials they need: both items we make here in our Ogden, Utah workshop as well as must-haves we carry in our wholesale catalog. View the catalog below and shop online for your personal use. Prices are not listed in the catalog to best service all our customers.
Are you a retail store interested in carrying our line? Contact our Wholesale sales manager Shaun to apply to become a reseller.
Categories
Products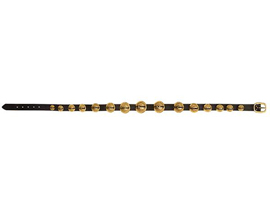 Number: 65-3415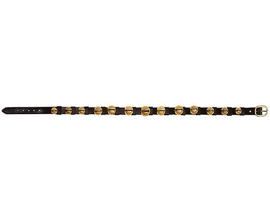 Number: 65-3490