Sporting Goods

Mike's been an outdoorsman almost as long as he's been with Smith & Edwards - or longer! An avid backpacker, you can find him at the Gun Counter most days unless he's up in the Uintas fishing, camping, or spending time with his family.
MIKE VAUSE

Sporting Goods Buyer
When it comes to sporting goods, you're in great hands! Not only do we love the great outdoors here at Smith and Edwards - we live in it. Hiking, hunting, fishing, skiing, camping, playing sports - we know it all because we do it all! So you can rest assured that you're exploring the best outdoor sports goods anywhere.
Sure, we've got Utah hunting and fishing licenses in-store at Smith & Edwards - click here!
There are a lot of online sporting goods stores out there, but no one carries as much as we do - with as much real interest in you getting the perfect gear for your next adventure outdoors. Feel free to call with any questions, such as which camping chair's the most comfortable - just give us a call at 1-801-731-1120 and we'll test 'em out for you.
Thanks, Ogden, for voting us Ogden's Best Local Gear Shop in 2013! - Indie Ogden Awards 2013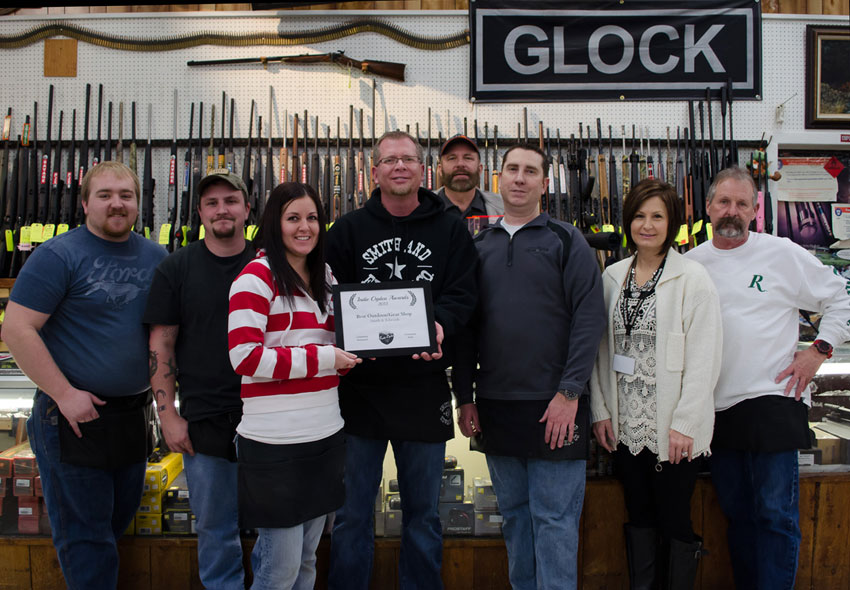 Categories
Products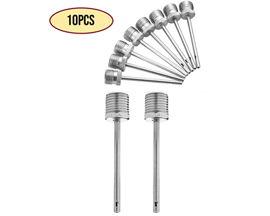 Number: 9312679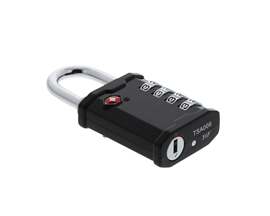 Number: TSA109BLK